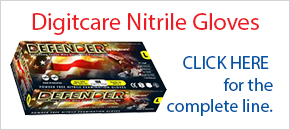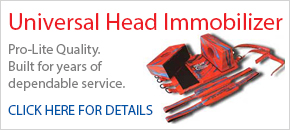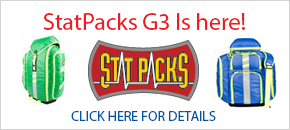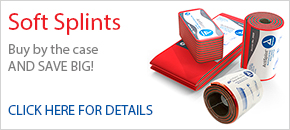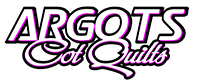 ARGOTS Cot Quilts When you are faced with extreme weather conditions, don't chance patient safety and comfort. Choose ARGOTS Cot Quilts. The EMS preferred choice in cot quilts.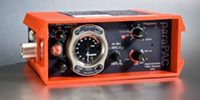 Smiths Medical Ventilators
Smiths Medical is the leading global provider of medical devices for the hospital, emergency, home and specialist environments. Click here for information on the ventilators we carry.